Milan defeat underlines that Atletico Madrid don't have a Plan B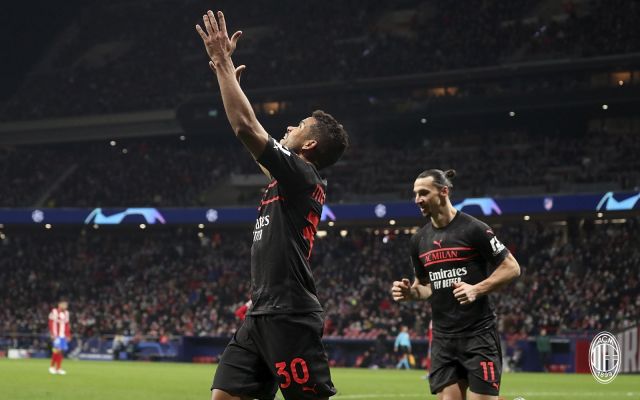 When Junior Messias headed past Jan Oblak in the 87th minute of Milan's visit to the Wanda Metropolitano last night, it was a neat summary of all that has gone wrong for Atletico Madrid so far this season.
Read more here.
Thiago Alcantara scores jaw-dropping goal for Liverpool in the Champions League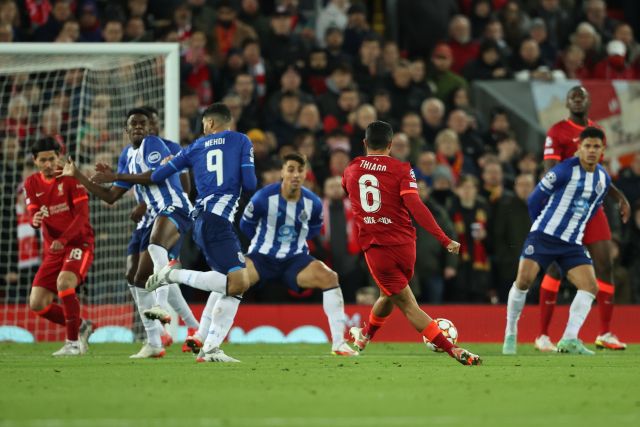 Thiago Alcantara is one of the most aesthetically pleasing footballers currently operating today. The Liverpool midfielder, born of Brazilian parents but an international with Luis Enrique's La Roja, scored a genuinely draw-dropping goal for his club at Anfield against Porto in the Champions League on Wednesday.
Read more here.
Commemorating one year without the great Diego Maradona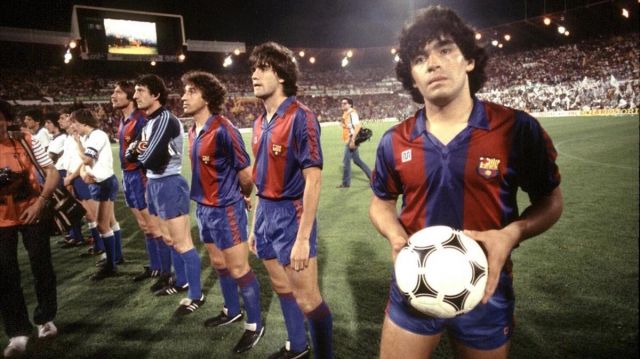 Diego Maradona passed away one year ago today. The Argentine is considered by many to be one of the greatest footballers to have ever played the game, and he had a three-part relationship with Spain. His first World Cup took place in the country in 1982, and he later represented both Barcelona and Sevilla.
Read more here.