Veteran midfield star Luka Modric will extend his Real Madrid contract to 2023 in the coming weeks.
Modric extended his stay at the Estadio Santiago Bernabeu into a ninth year at the end of last season with a one year deal in the Spanish capital.
Los Blancos continued their policy of only offering 12 month contract extensions to players aged over 30 with Croatian schemer Modric committing to the La Liga giants.
Modric has remained as a key player for Carlo Ancelotti this season, despite turning 36 in September, with 11 appearances across all competitions.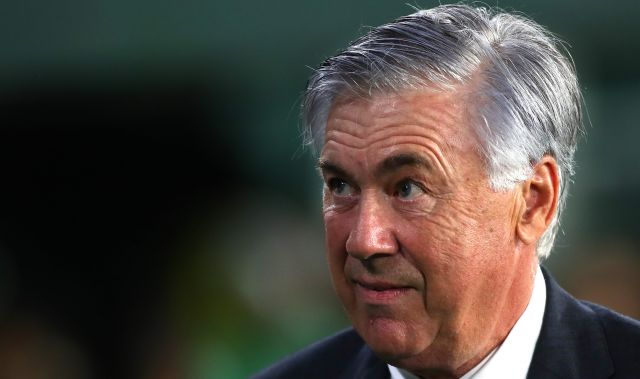 According to reports from Marca, Modric wants to lead Croatia at the 2022 World Cup, with the competition scheduled for December.
Modric will open talks with the Los Blancos hierarchy before the end of 2021 with Ancelotti keen to retain the former Tottenham man beyond the end of the current campaign.
Croatia secured an automatic place at the World Cup after finishing on top of Group H ahead of rivals Russia.