Xavi returned to Barcelona last week amid a blaze of glory. The Catalan club have been living uncertain times, underperforming in both La Liga and the Champions League. The hope at Camp Nou is that by appointing Xavi, they can rediscover the playing style and the standard of excellence his Barcelona embodied.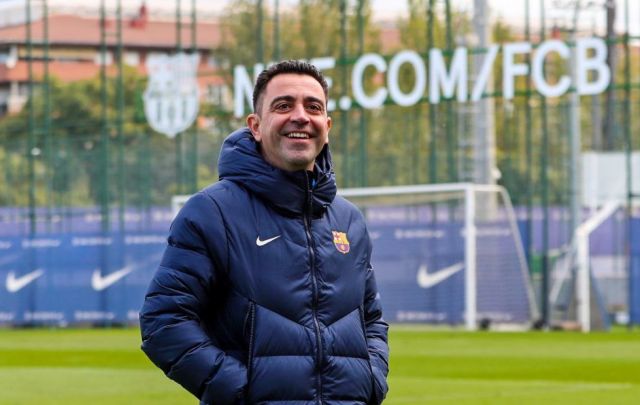 Many, however, have wondered whether the decision to bring Xavi back was almost a PR exercise, that it was in line with several other big clubs appointing coaches based on their connection to the club as a player; like Andrea Pirlo at Juventus, Ole Gunnar Solskjaer at Manchester United and Frank Lampard at Chelsea.
Is Xavi's return to Barcelona simply part of the trend that's seen big clubs appoint former legends as coaches? Or does this feel different? @FabrizioRomano, in his exclusive interview with @azulfeehely, believes that Xavi and Steven Gerrard are two special cases. pic.twitter.com/9DKcjV21bc

— Football España (@footballespana_) November 15, 2021
Fabrizio Romano was asked about this during his exclusive interview with Football Espana, and shot down the idea. Coaches like Xavi and Steven Gerrard are building their careers the right way, he said, and are well-prepared by the time they take over at big clubs. Xavi, he said, is highly serious about his work.