Relations between Real Madrid and Fiorentina are very good according to a report in Diario AS, with last summer's transfer of Alvaro Odriozola to the Italian club opening channels of communication and possibly laying the groundwork for Fiorentina to take on more Madrid players in the near future.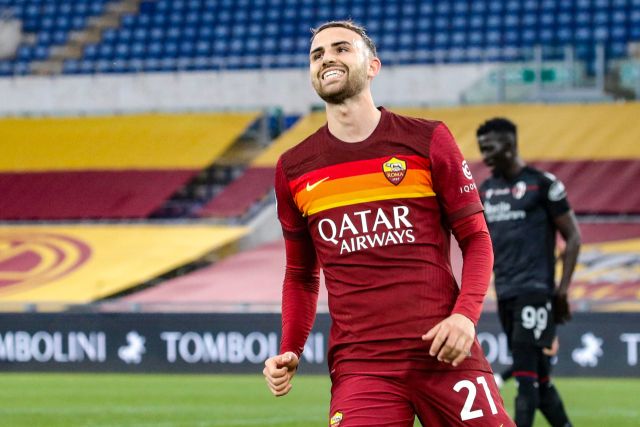 As well as Odriozola, it's thought that Fiorentina are considering moves for Borja Mayoral and Luka Jovic, two players on the periphery of Carlo Ancelotti's squad at the Santiago Bernabeu.
Both forwards, they'd lessen the blow should sharpshooter Dusan Vlahovic depart for pastures new this winter as is expected. Mayoral is on loan at Roma but is failing to earn many minutes under Jose Mourinho since he took over in the summer.
Odriozola, who joined Fiorentina on loan, has delighted the powers-that-be at the Italian club and they want to include a purchase option in the full-back's deal. It's thought, however, that Madrid still think he has a future in the Spanish capital and they hope to convince him to return there come season's end.