Real Madrid stalwart Dani Carvajal has refused to rule Barcelona out of the title race in comments carried by Mundo Deportivo. Speaking at Las Rozas, La Roja's base ahead of this week's crucial World Cup qualifiers, Carvajal compared Xavi's appointment as coach of Barcelona to when Madrid appointed Zinedine Zidane.
"I don't rule it out by any means," he said. "When Zidane came [in 2016], we were 12 points behind Barcelona and we finished a point behind, pushing them until the last game. [Xavi's] arrival is a change, a figure like him will fill them with enthusiasm. Although he's a rival, I wish him all the luck in the world."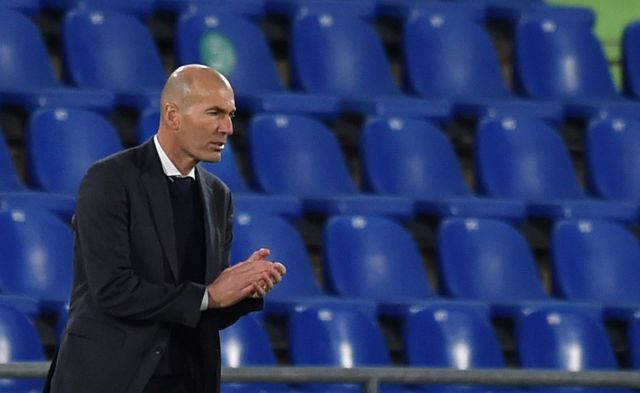 Xavi would be doing well if he were to catapult Barcelona into the title race for this season. The side he inherits are currently ninth in La Liga, closer to the relegation zone than the top of the table. Real Sociedad are top, on 28 points. Madrid and Sevilla are second and third, both on 27. Atletico Madrid, reigning champions, are fourth on 23. Barcelona have 17 points.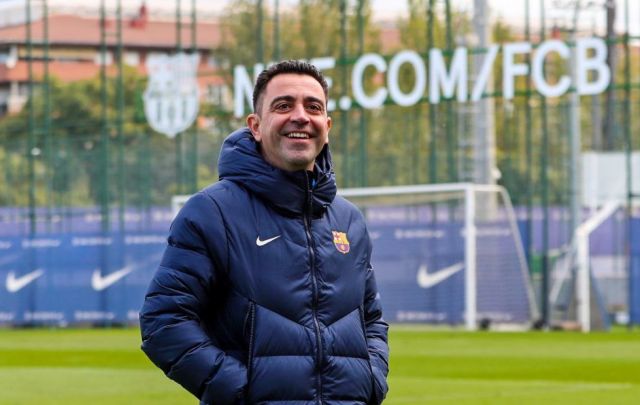 Xavi took his first training session today and has already laid down the law. Some of the first measures he's taken include group meals to control diet, special attention to rest and sleep, spending more time at the Ciutat Esportiva to do tailor-made exercises – as well as build team spirit – and fines for tardiness.
As for the actual football, he's underlined the importance of retaining possession, positional play, high pressure and bringing the ball out from the back. Above all, what's important to Xavi is the commitment from his players to be an absolute professional for 24 hours of the day. His first game in charge of Barcelona will be on Saturday week against rivals Espanyol at Camp Nou.