Barcelona faced a difficult summer. Antoine Griezmann and Lionel Messi were forced to leave the club due to the financial crisis it faces, while more departures could have been on the cards had things worked out differently according to Diario AS.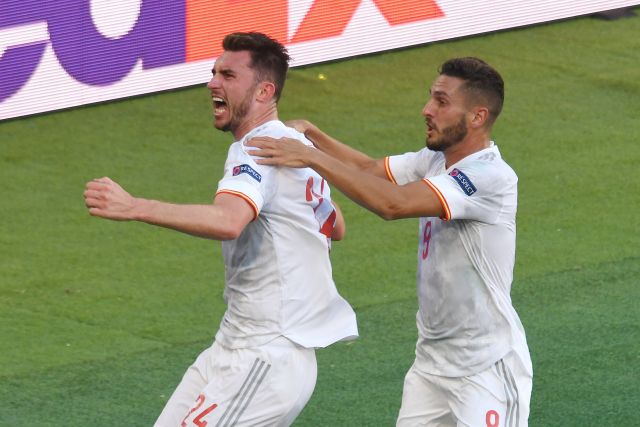 Barcelona wanted to send Ousmane Dembele and Ronald Araujo to Manchester City last summer according to the report, in return for Raheem Sterling and Aymeric Laporte. Pep Guardiola is a big fan of Dembele, and sporting director Mateu Alemany actually travelled to Manchester to discuss the possible deal.
The double-trade was soon ruled out, however, and so the discussion changed to consider Dembele being exchanged for Sterling directly and Araujo and Laporte staying put. Sterling, however, had no intention of leaving the Premier League.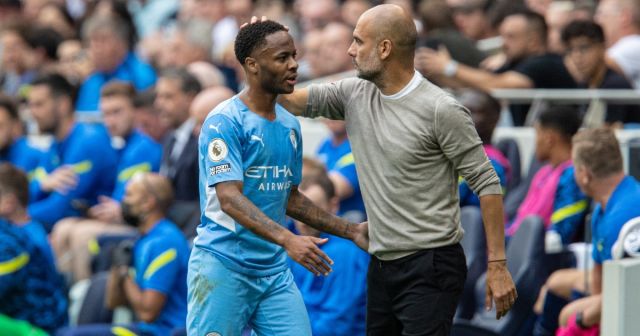 Now that Xavi has taken charge of Barcelona, however, Dembele's situation has changed completely. He's made it clear since taking charge of the club on Monday that the Frenchman is going to be a key player in his Barcelona, and has even asked Joan Laporta to accelerate attempts to renew his contract with the club. His current deal is set to run out in the summer of 2022.