Lionel Messi's absence at Camp Nou looms large. The Argentine left Barcelona for Paris Saint-Germain this summer and the Catalan club have struggled to find their feet without him.
Barcelona fans, therefore, don't need reminding about the glory days. They especially don't need the bullet of a well-constructed TikTok, like the one that's emerged on Twitter this afternoon.
— Sarah 🇮🇷 (@SarahSalahpour) October 26, 2021
In the video, Messi receives the ball deep during PSG's Champions League tie with Manchester City. He comes inside before playing the ball to Ander Herrera in the centre-circle.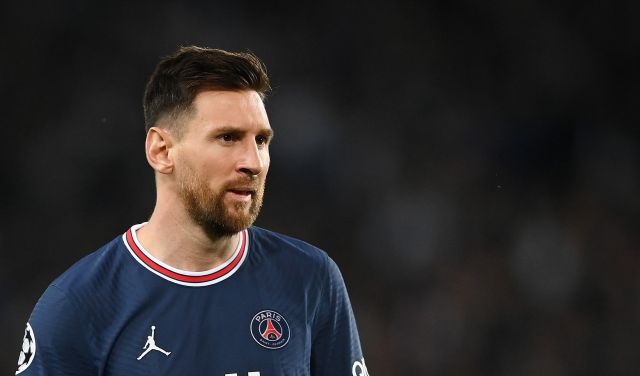 Just as the pass is completed, however, Herrera becomes Sergio Busquets and Messi becomes ten years younger. Now he's playing in El Clasico against Real Madrid in the halcyon days of 2010/11.
The Argentine turns on the style to get away from one marker before beating three players and then putting the ball past the powerless Iker Casillas in goal, wheeling away in celebration.