Gerard Pique leads Barcelona to vital 1-0 win over Dynamo Kyiv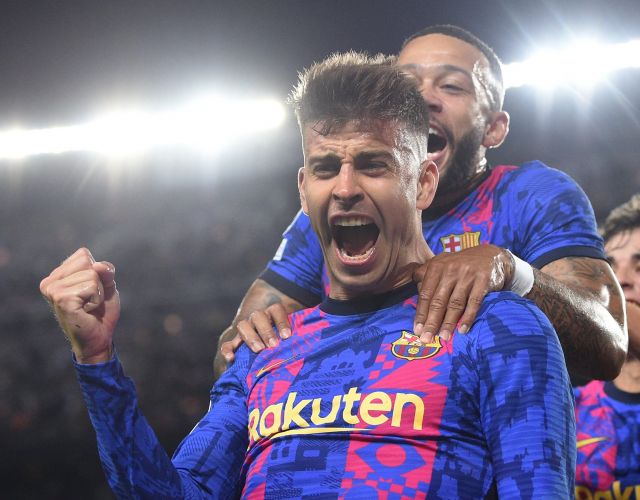 Barcelona faced Dynamo Kyiv in the Champions League this evening in a do-or-die fixture at Camp Nou, and came away with an unspectacular but vitally important 1-0 victory.
Barcelona were bottom of Group E going into the game, yet to score a goal or win a point. They were a point behind Dynamo, four behind Benfica and six behind Bayern Munich.
Read more here.
Ivan Rakitic and Jules Kounde left out of Sevilla starting lineup for trip to Lille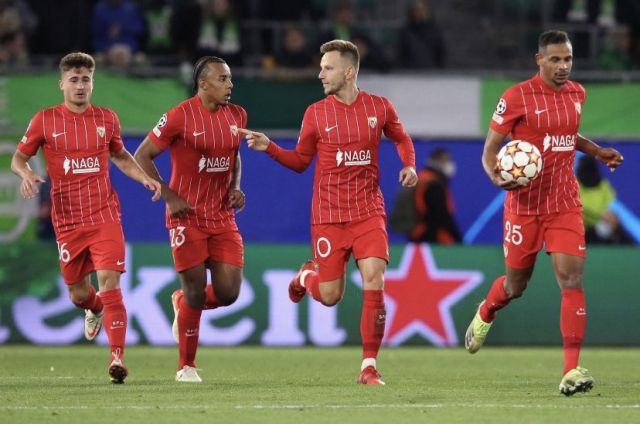 Sevilla travel to France this evening to do battle with Lille in another important Champions League clash.
Sevilla are third in Champions League Group G heading into the game, a point clear of their hosts for the evening, level with second-placed Wolfsburg and two behind leaders Salzburg.
Read more here.
Villarreal name starting lineup for must-win Champions League trip to Young Boys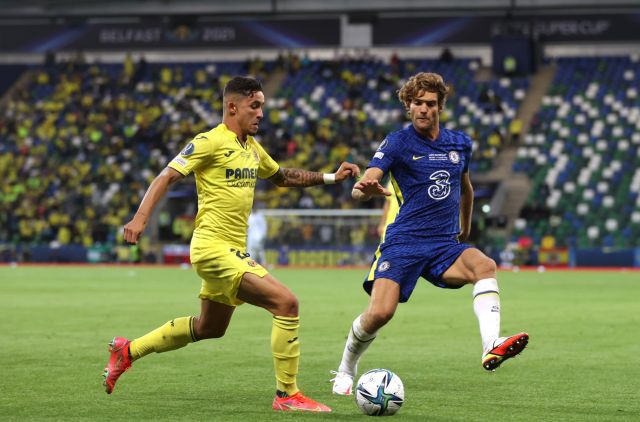 Villarreal travel to Switzerland this evening to take on Young Boys in a pivotal Champions League clash.
Unai Emery's men need to win. They're bottom of Champions League Group F with just a point to their name, two behind Manchester United and Young Boys, three behind Atalanta.
Read more here.