Barcelona and Real Madrid are living two very different moments. The former are in crisis, with coach Ronald Koeman and president Joan Laporta at war with each other and results on the pitch suffering as a result. The latter are content; flying under coach Carlo Ancelotti and well-placed financially for the future thanks to the prudent work of president Florentino Perez.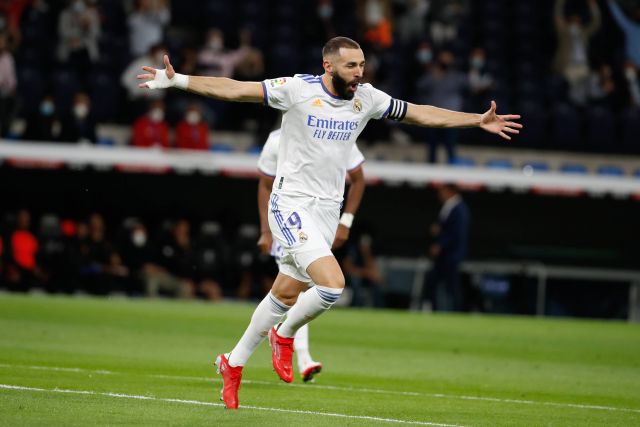 Barcelona took a 3-0 beating at the hands of Bayern Munich in the Champions League last week and followed it up with lacklustre La Liga draws against Granada and Cadiz. They face Levante tomorrow, a must-win game. Madrid beat Inter 1-0 at San Siro in their first European game of the season and are top of La Liga, two points clear of last season's champions Atletico Madrid. In Karim Benzema they have the league's best player.
Carletto made clear, however, that he takes no pleasure in Barcelona's nadir. For La Liga and Spanish football to be strong they need their best clubs to be able to compete with Europe's elite, look them directly in the eye and stand toe-to-toe. Madrid can right now, but Koeman's Barcelona most certainly can't.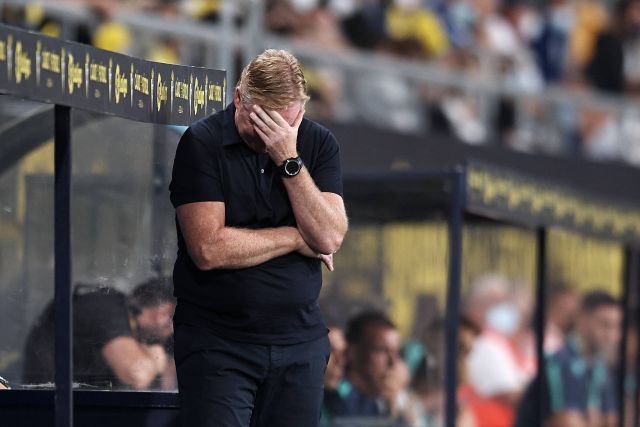 "I like football, I watch the games and for sure I'm never happy when a team is going through a bad moment," Carletto said in comments carried by Diario AS when asked about Barcelona's crisis. I'm focused on analysing my team, but I like football and watch the games. For sure I'm not happy when things are turning out badly for a team. It could be Barcelona or any other team."