This weekend will be key in deciding whether or not Lionel Messi will be fit to face Manchester City in the Champions League this week according to Diario AS. Paris Saint-Germain reported yesterday that the Argentine had started running, but that he must undergo several tests before being declared fit to play.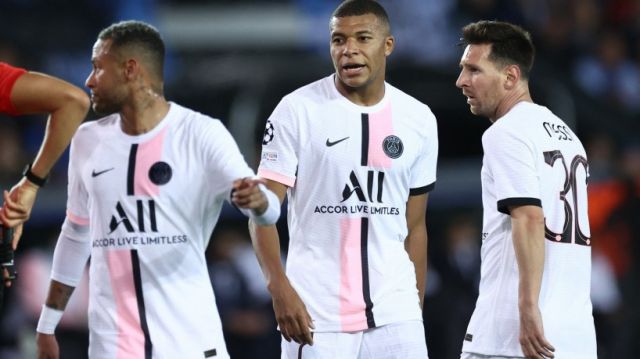 Mauricio Pochettino and the PSG medical staff are being careful and prudent in managing the situation, keen to avoid a relapse of the injury to the upper part of the left knee. Messi and his club are both desperate to face City in what will be a key clash, and while the latest feelings have been positive a call won't be made until tomorrow on whether the former Barcelona man will be able to have a reunion with former coach Pep Guardiola.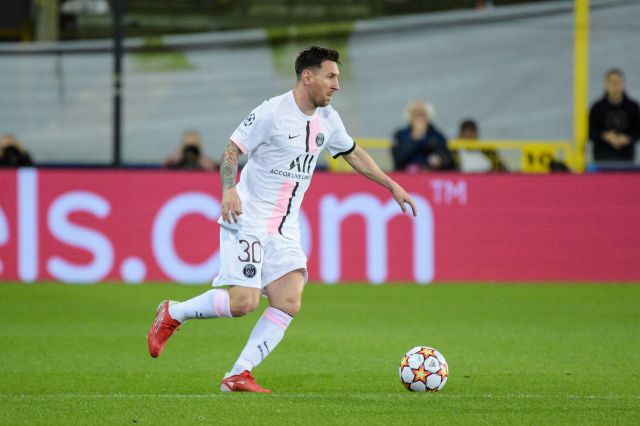 Messi will definitely miss today's game with Montpellier, the second consecutive one he's missed following his absence against Metz midweek. The Argentine has played just two Ligue Un games for his new club, as well as one Champions League match. Marco Verratti, the uber-talented Italian playmaker, is also currently out injured but could be fit in time for City on Tuesday.