Spanish football morning headlines for 2 March.
Bartomeu spends night in jail
The fallout from Monday's major Barcelona news continues as the club's former president Josep Maria Bartomeu spent the night in a cell.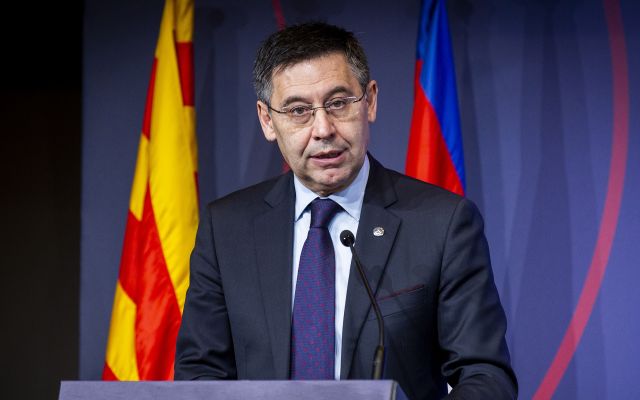 After spending the night at the Travessera de Les Corts police station, Bartomeu and Jaume Masferrer, his advisor, before testifying in front of judge Alejandra Gil this morning, as per El Mundo Deportivo.
16 La Liga clubs have salary reduced
16 of the 20 clubs in La Liga have had their budgets reduced following the conclusion of the January transfer window.
As highlighted by Marca, the hardest hit clubs have been Atletico Madrid, Barcelona and Valencia, while Real Betis and Athletic Bilbao also suffered notable losses.
Prince eyes Valencia move
The Prince of Johor is sharing images on his social media to suggest he is interested in launching a takeover bid at beleaguered Spanish club Valencia.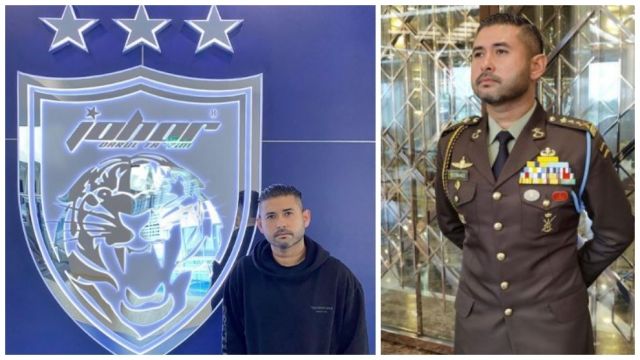 The prince of the southern Malaysian state is said to be a close friend of the club's owner Peter Lim and wants to buy a leading European club.
The prince said, in quotes carried by Marca: "I am not someone to change the crest or the tradition of your club, as I said before. I am not a businessman. I am here for the glory."