La Liga boss Javier Tebas is hopeful fans will be able to return to stadiums for the final rounds of matches for the current season.
Supporters have not been in stadiums across the top two divisions of Spanish football since March of last year due to the outbreak of the virus across Europe.
Football across Spain was then paused for three months before the 2019/20 campaign was concluded across June and July, but fans have not yet been allowed to return to stadia due to the stringent health guidance.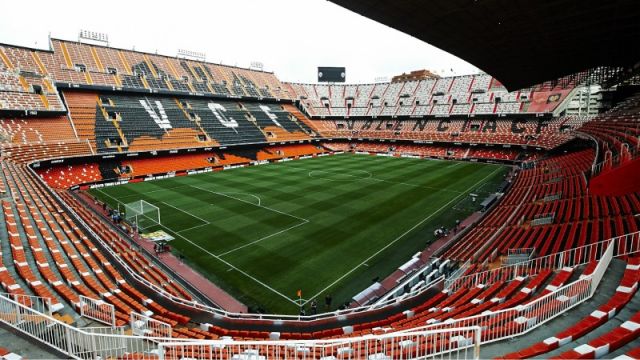 La Liga news across the months since has featured speculation of when supporters would be permitted back into matches, although Tebas admitted in December during an interview with Marca that it was not the time to focus on the subject.
Now though, with the rollout of the Covid-19 vaccination and falling rates of infection, Tebas has struck a more bullish tone and is hopeful that fans will be able to return as early as this season.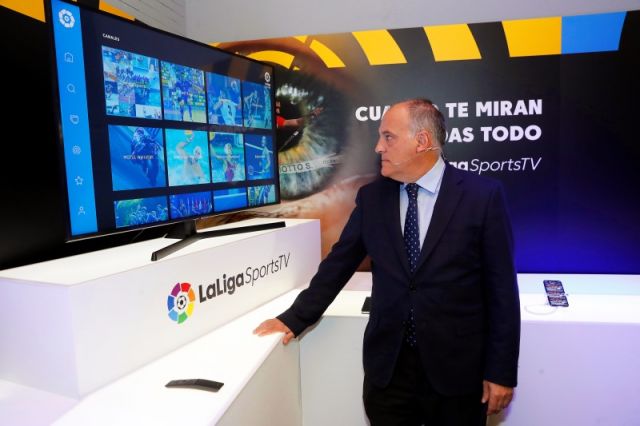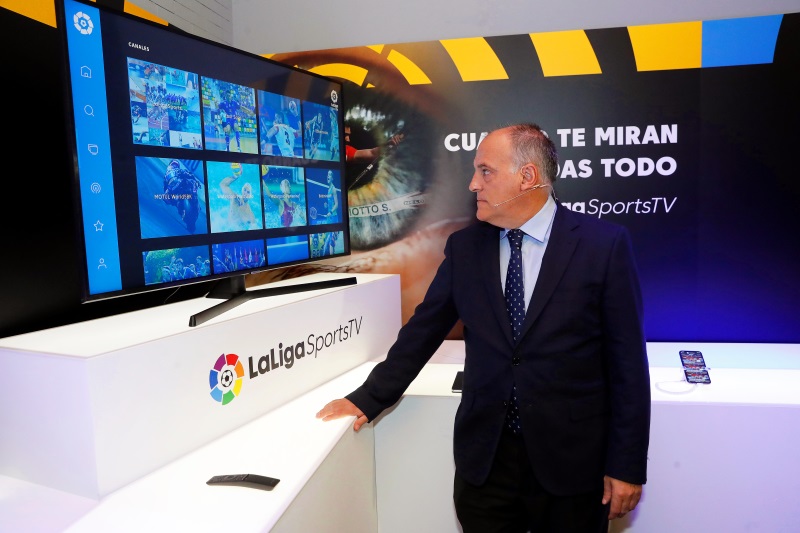 Tebas told reporters on Tuesday, in quotes carried by Marca: "We are prepared to have fans in the stadiums, but we must speak with the CSD (Spain's sports council), on what dates and the number of fans. My hope is to have fans in the stadiums for the last few games this season, but the CSD and the ministries will have to speak with health. We will have to see the progress of the vaccination. Perhaps for the last week of April or the beginning of May. Today the vice president of the Community of Madrid has said that in 300 cultural shows held, no outbreak had been detected."
Fans returning to stadiums would generate much-needed matchday revenue for clubs and help ease the economic ramifications of the pandemic.