La Liga boss Javier Tebas has spoken of the damage inflicted by a series of arrests on Monday to both Barcelona and the league itself.
Tebas described the arrests of former president Josep Maria Bartomeu, his advisor Jaume Masferrer, the club's CEO Óscar Grau and Román Gómez Punti, head of legal at the Camp Nou, as a "reputation problem" both for the club and the league.
Read more: 'Barçagate': the case that led to the arrest of former Barcelona president Bartomeu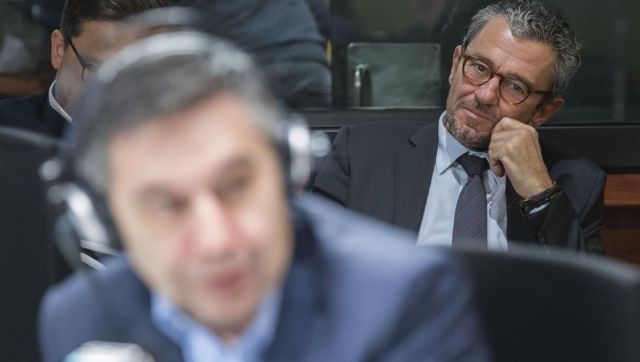 Bartomeu spent the night behind bars at the Travessera de Les Corts police station before testifying in front of judge Alejandra Gil this morning, as per El Mundo Deportivo, where he was subsequently released on a provisional basis.
Read more: Former Barcelona president Josep Maria Bartomeu provisionally released following arrest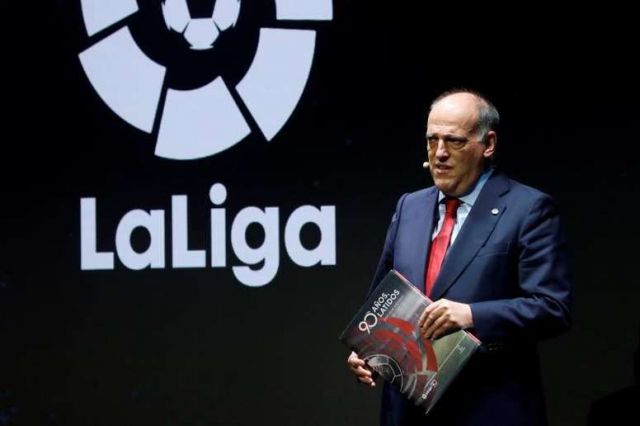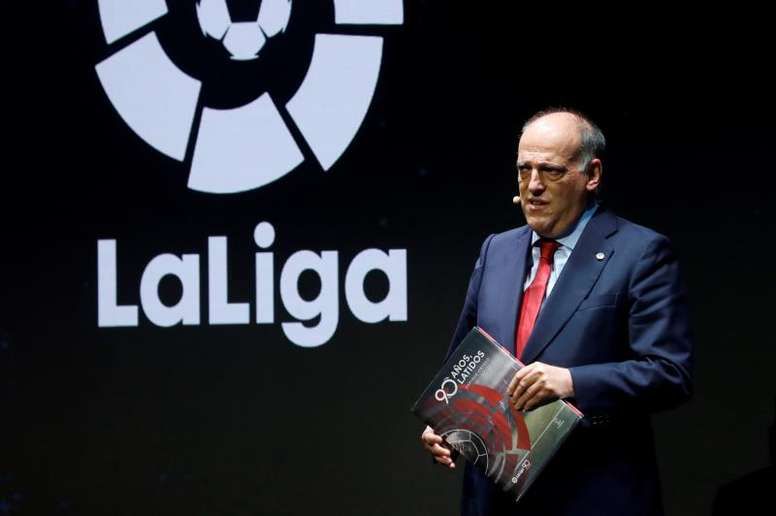 Tebas told reporters on Tuesday, in quotes carried by Marca: "It is a reputational problem, it is not good for Barcelona or for the league. I cannot assess the facts. I hope and wish that there has not been any excess, but the damage is irreparable for Bartomeu as a person, it is reputational damage."
The arrests have made international news across the sports world, bringing negative traction to Barcelona news and Spanish football.
El Mundo reported in September that the club made payments to a third party that were six times higher than the market value of the services, which they claimed led the Mossos police force to suspect potential corruption and handling of funds.
Meanwhile, on Monday, Marca reported that a pattern of payments from the Blaugrana appeared to be directed towards Argentine businessman Carlos Ibáñez.