The fallout from Monday's major Barcelona news continues as the club's former president Josep Maria Bartomeu has been released from detention following his arrest on Monday.
Bartomeu spent the night behind bars at the Travessera de Les Corts police station before testifying in front of judge Alejandra Gil this morning, as per El Mundo Deportivo.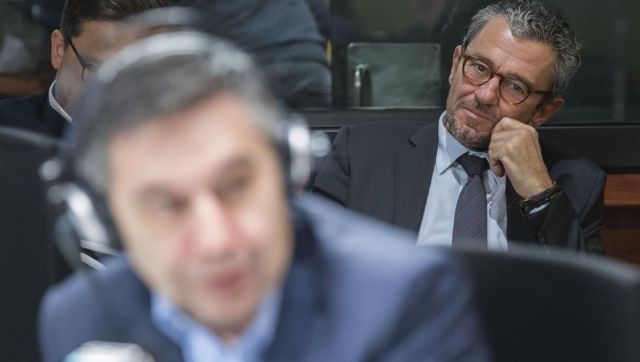 Bartomeu and Jaume Masferrer, his advisor, testified and were then released provisionally on Tuesday morning as the investigation continues, as outlined by Marca.
The two have been released provisionally without any kind of restrictions or measures, the report adds.
Bartomeu and Masferrer were arrested yesterday along with the club's CEO Óscar Grau and Román Gómez Punti, head of the club's legal services, by the Mossos d'Esquadra – the police force of Catalonia.
The Superior Court of Justice of Catalonia (TSJC) released the following statement: "The court of instruction 13 of Barcelona, within a case opened in May 2020 for crimes of unfair administration and corruption in business, has taken a statement today from the former directors of FC Barcelona, ​​Josep M. Bartomeu and Jaume Masferrer, as investigated.
"The two investigated, who today have gone to court, have availed themselves of their right not to testify and the magistrate has agreed to provisional release them. The case, of which the summary secrecy has been lifted, is still open."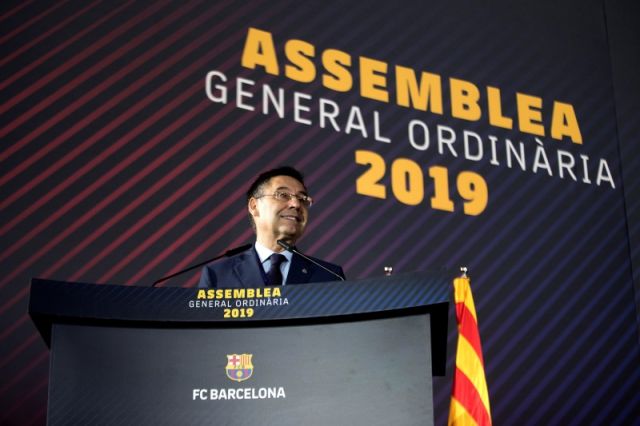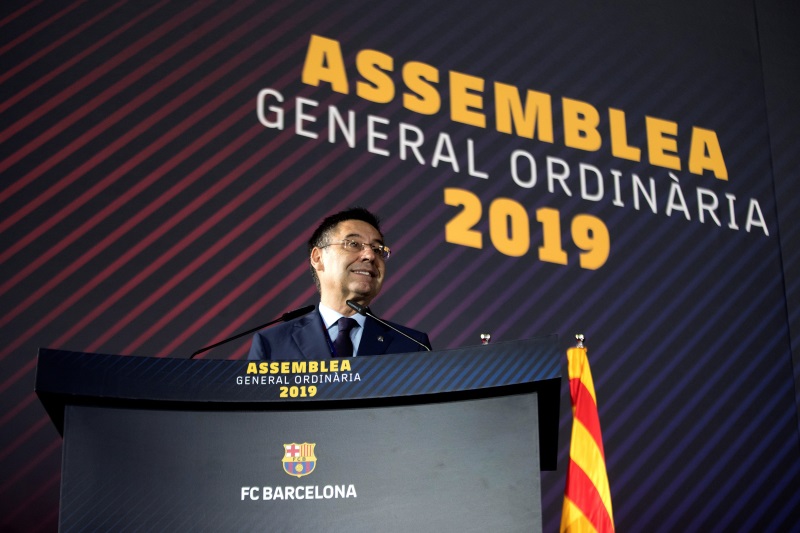 As highlighted by Guillem Balague, the arrests are on the basis of unfair administration, corruption between individuals and money laundering as the club's finance, legal and compliance departments are investigated.
The arrests appear to relate to 'Barçagate' with the allegations appearing to be tapping into the money being paid from official club accounts to third party company I3 Ventures.
El Mundo reported in September that the payments were six times higher than the market value of the services, which they claimed led the Mossos police force to suspect potential corruption and handling of funds.