The institution of Barcelona has been exonerated of any illegalities following Monday morning's raid on club offices.
The club's former president Josep Maria Bartomeu was arrested on Monday alongside his advisor Jaume Masferrer, the club's CEO Óscar Grau and Román Gómez Punti, head of the club's legal services, by the Mossos d'Esquadra – the police force of Catalonia.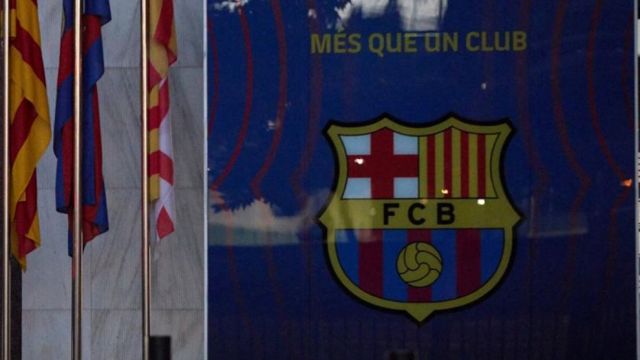 However, on Tuesday, Superior Court of Justice of Catalonia (TSJC) released a statement, as per Marca, confirming that the club as an institution were not guilty of wrongdoing.
It follows an eventful 24 hours of Barcelona news with the quartet of arrests – none of the four have yet been formally charged as the investigation continues.
The arrests are in relation to the case which became known as 'Barçagate'; with the allegations appearing to be tapping into the money being paid from official club accounts to third party company I3 Ventures.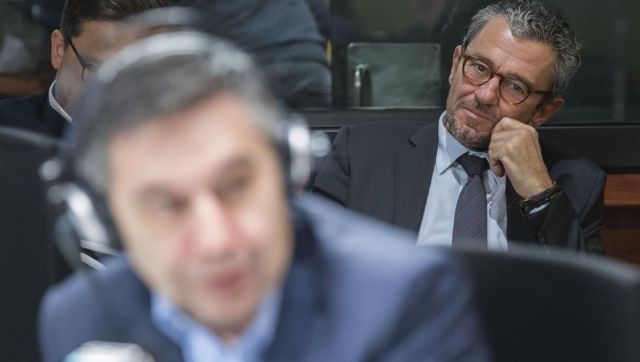 The legalities of an agreement between the Catalan club and the company is not thought to be in question, with the legal focus instead shifting to the level of payments made and the structure in which they were processed.
El Mundo reported in September that the payments were six times higher than the market value of the services, which they claimed led the Mossos police force to suspect potential corruption and handling of funds, while on Monday Marca reported that a pattern of payments from the Blaugrana appeared to be directed towards Argentine businessman Carlos Ibáñez.
The case is ongoing.