Spanish football morning headlines for 6 February
Messi's contract isn't the only unusual one in football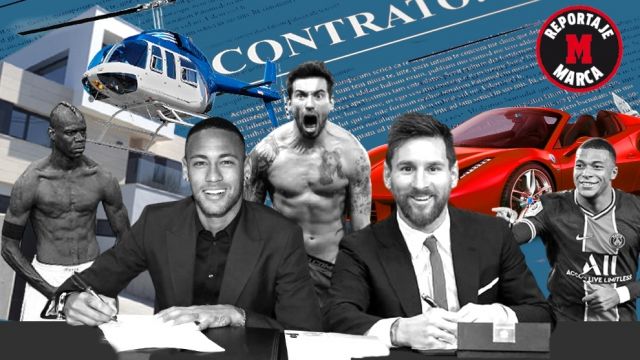 The fine details revealed about Barcelona captain Lionel Messi's contract is dominating conversation around Spain. El Mundo ran with their leak last Sunday, but it's still dominating discourse.
Clauses like the obligation to integrate into Catalan society and learn Catalan have raised eyebrows, but the reality is that such strange clauses aren't unique in football, as Marca reveal.
Read more here.
Real Madrid trying to facilitate Operation Mbappe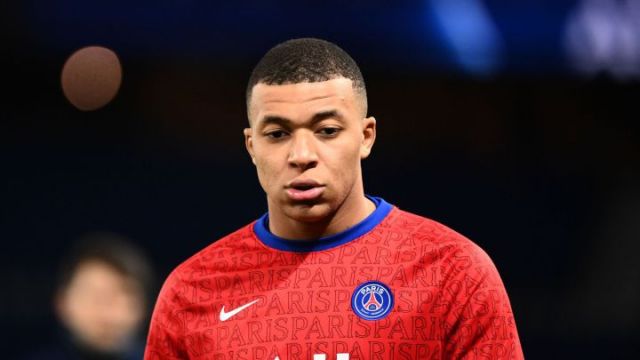 Real Madrid want Kylian Mbappe. That's not a secret. What's more complicated is how they're going to make that happen, especially in a market as volatile as this one.
An idea that's gathered momentum in recent weeks is that the Frenchman renews his contract with Paris Saint-Germain but with a Madrid clause within, according to a report in Diario AS.
Read more here.
Things beginning to heat up between Barcelona and PSG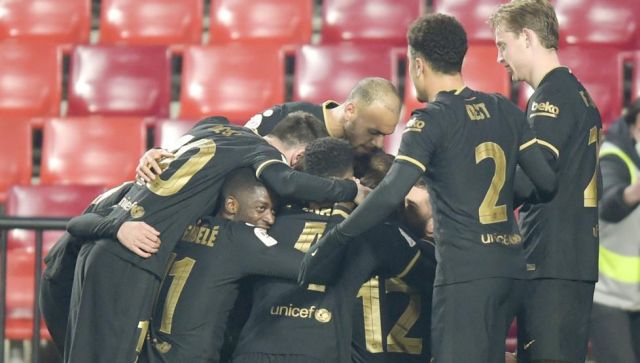 Barcelona's clash with Paris Saint-Germain in the last 16 of the Champions League is quickly becoming a grudge match. The blaugrana are enraged by the continual statements coming from Paris attempting to seduce Lionel Messi and encourage him to trade Barcelona for PSG when his contract expires this summer.
The Catalan club, according to a report in Mundo Deportivo, are said to appreciate to a degree that's how business is done, but not on the eve of a crucial European tie.
Read more here.