The fine details revealed about Barcelona captain Lionel Messi's contract is dominating conversation around Spain. El Mundo ran with their leak last Sunday, but it's still dominating discourse.
Clauses like the obligation to integrate into Catalan society and learn Catalan have raised eyebrows, but the reality is that such strange clauses aren't unique in football, as Marca reveal.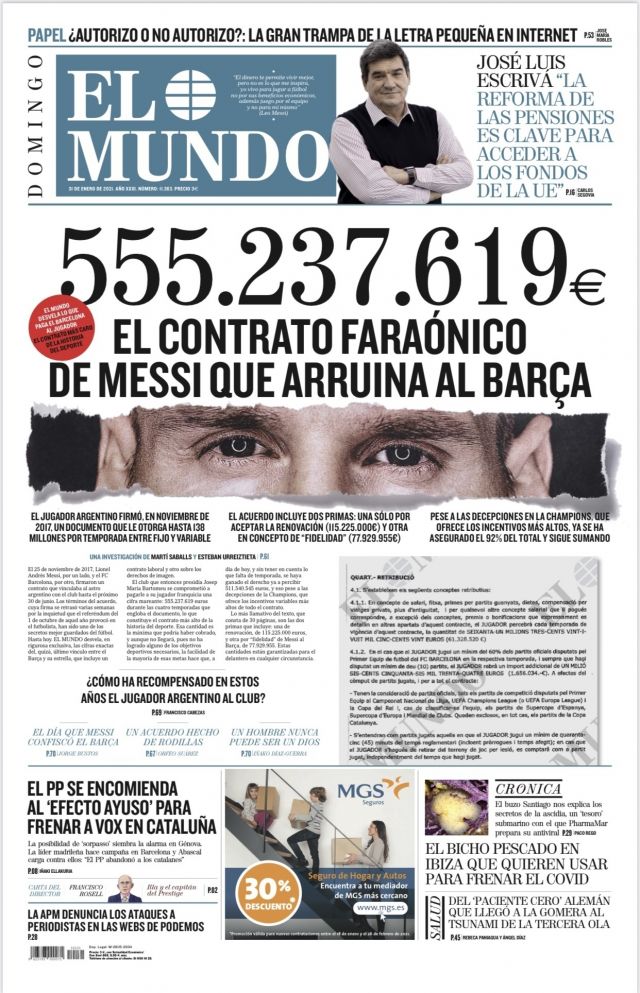 Levante, for instance, prohibited one of its players from living with more than three people. Sevilla warned a particularly aggressive player that their contract would be terminated if they were caught fighting. One club in the north of Spain banned their player, a gambler, from entering the local casino.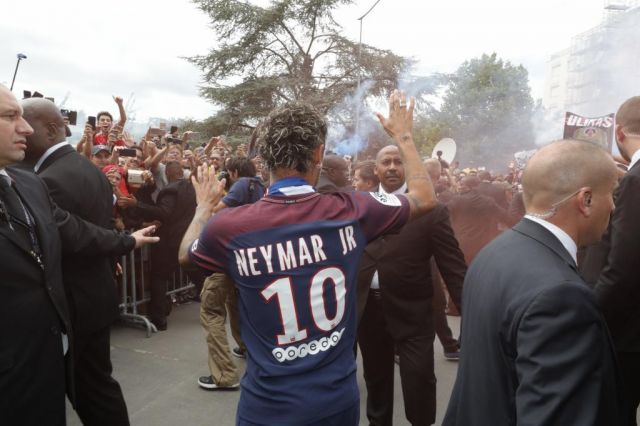 Neymar, formerly of Barcelona but now at Paris Saint-Germain, reportedly had a clause included in his contract that assured he'd be paid a €375,000 bonus for applauding supporters at the end of matches. The Brazilian also snuck a butler, chauffeur and personal assistant into his deal.
Real Betis paid Rafael Van der Vaart 14 monthly instalments of €114,428 for not wearing football boots that were red, the colour of their great rival Sevilla. Ronaldinho, another former Barcelona Brazilian, included a clause in his Flamengo contract that allowed him to go out partying at least two nights a week.