Luis Suarez has spoken out about the recent leak of his good friend Lionel Messi's Barcelona contract in Onda Cero as carried by Mundo Deportivo.
The Uruguayan was Messi's teammate up until this past summer, when he was forced out of the club and joined Atletico Madrid.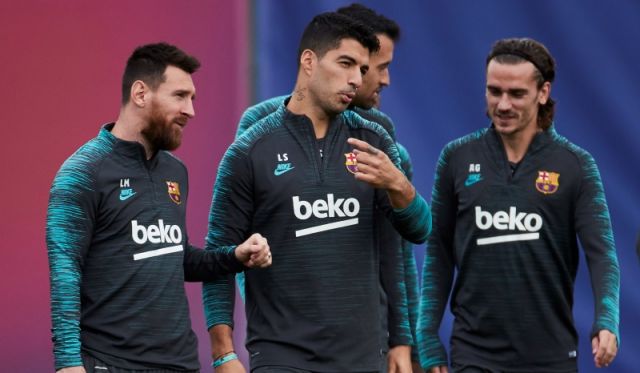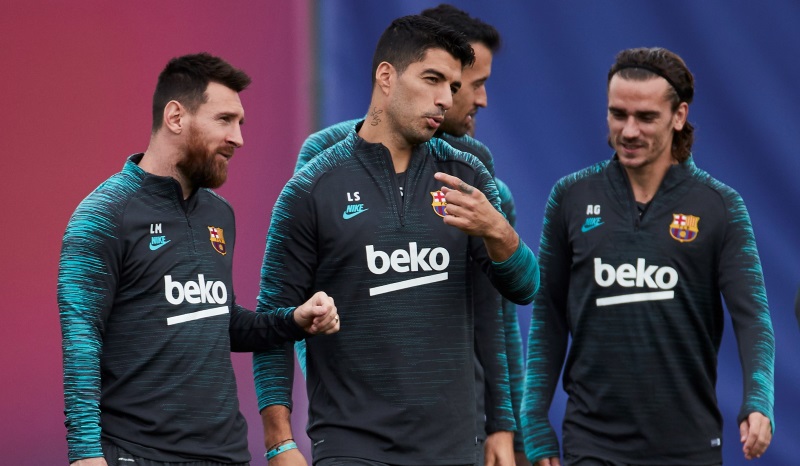 The move has backfired from the Catalans' perspective. Atletico are ten points clear at the top of La Liga thanks largely to Suarez, with El Pistolero leading the Pichichi race thanks to his current tally of 14 goals.
"I was surprised," Suarez said of the leak. "I don't see any sense or reason [in it], and I don't understand how people have so much evil in them to do something so private and personal. No player is above any club, but Leo has given to Barcelona what no player has ever given to another club."
Suarez said he hasn't spoken to Messi about the situation. "No, not at all," he said when asked. "There are four or five people who know that. We didn't talk about it, I haven't asked him anything. These are sensitive issues and I prefer to avoid it as he avoided situations of mine when I have had a bad time."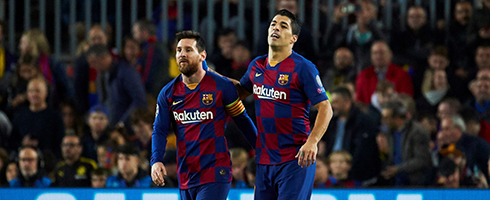 Los colchoneros host Celta Vigo on Monday night at the Wanda Metropolitano before travelling to Granada the following week. They face Chelsea in the last 16 of the Champions League.
Barcelona travel to Real Betis on Sunday night before facing Sevilla in the semi-final of the Copa del Rey. The blaugrana play Paris Saint-Germain in the Champions League, a grudge match now that they've been so vocal in their pursuit of Messi.