The story of La Liga this season is Atletico Madrid's great form helped by their summer signing Luis Suarez.
The Uruguayan has netted 14 goals in the Spanish top-flight this campaign as Atleti are 10 points clear at the top of the standings with a game in hand over their nearest rivals.
That so happens to be his former club Barcelona, and the striker has now spoken in detail about the nature of his transfer this summer.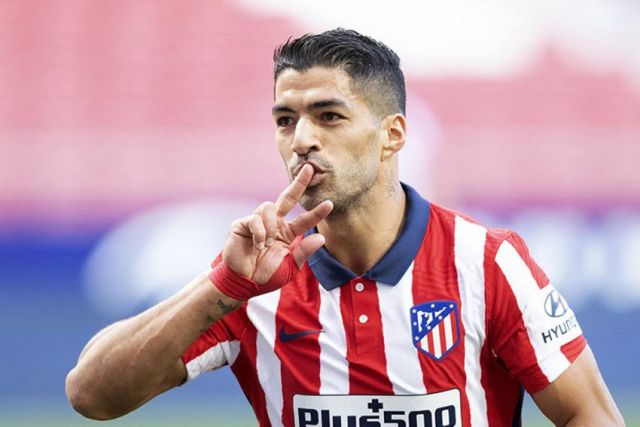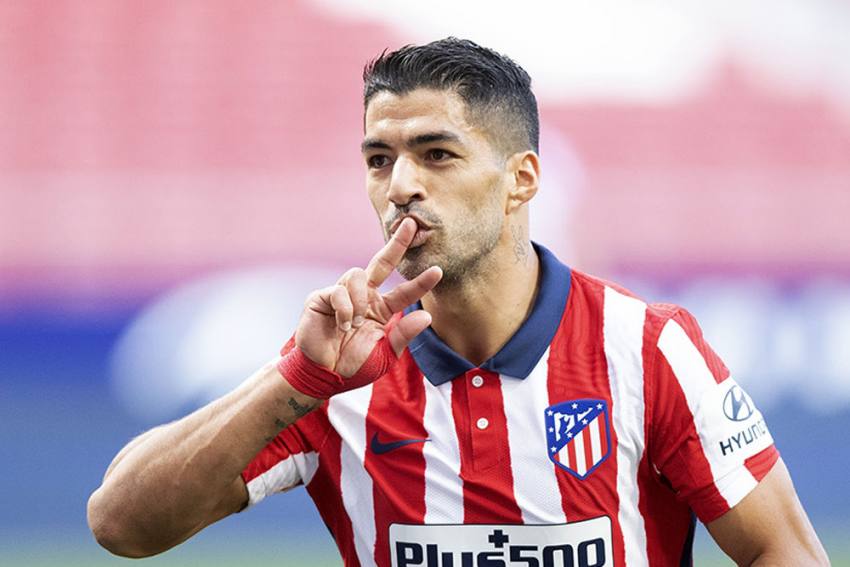 Read more: Lionel Messi admits he found Luis Suarez's departure from Barcelona tough to take
Suarez told Onda Cero's ' El Transistor, as per Marca: "When Barça told me they did not count on me anymore it was hard and I did not expect it, they were very difficult moments…Koeman called me and told me that they did not count on me.
Read more: Still a killer, Luis Suarez is going to make Barcelona pay for their mistake
"At Barça they told me not to go to train, I told them that as long as I had a contract I would train. The club did not give me any explanation, they only told me that it was the coach's decision.
"It was not only Messi, but many Barcelona fans did not understand the decision…I did not want to be a problem.
"When Barça made it official that they did not count on me, conversations began with Atleti, with Cholo (Diego Simeone), with Miguel Ángel….There was interest from many clubs, not just Juventus. I wanted to make the right decision, what was best for me and my family.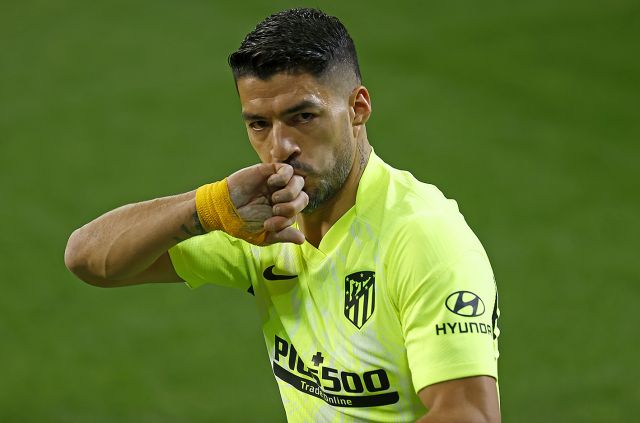 "I am very proud of my time at Barça; perhaps some people forgot what I did there very quickly."
Suarez then spoke of the exit of the club's former chairman Josep Maria Bartomeu back in October and he confirmed that there was a lack of trust and understanding between the two.
The striker added on Bartomeu: "I was not surprised by his resignation, there is a reason for things happening. Things were not done as they should be done in a club like Barcelona."
Suarez netted a total of 198 matches for the Blaugrana across 283 matches in a total of six seasons before being allowed to move on to Atleti this campaign.