He continues to be one of the most prolific goal scorers in world football and now Cristiano Ronaldo's former Real Madrid fitness coach has tipped him to keep playing until he is 40.
The Portuguese superstar celebrates his 36th birthday on Friday and Giovanni Mauri, 61, believes that the forward has plenty of years left in him at the top level.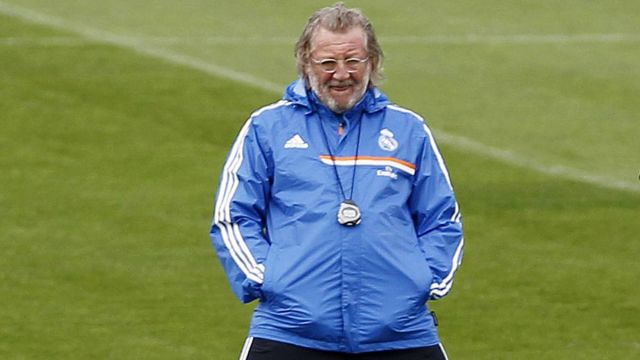 Mauri witnessed Cristiano's daily routine during Carlo Ancelotti's time at Madrid, having also worked at top European clubs Parma, Milan, Chelsea, Paris Saint-Germain and Bayern Munich under the Italian boss.
Mauri explained in Tuttosport, in quotes carried by Football Italia: "When he arrived in Italy, I said he is a player out of the norm. He's settled in and he continues scoring. He is following the method we proposed him in Madrid where rest is a fundamental part of the training.
"Rest doesn't only mean to sleep. It's not passive, but it's made of specific exercises that aim to reach muscular, mental and articular wellness.
"I've worked with many footballers on their forties, from [Paolo] Maldini to [Alessandro] Costacurta. When I was at PSG I was sure [Zlatan] Ibrahimovic would have played until 40-year-old. They are all athletes with great flexibility despite their strength.
"Ibra has got a dancer's mobility despite a weight of almost 100 kg. Cristiano Ronaldo is part of this category and can play until he's 40."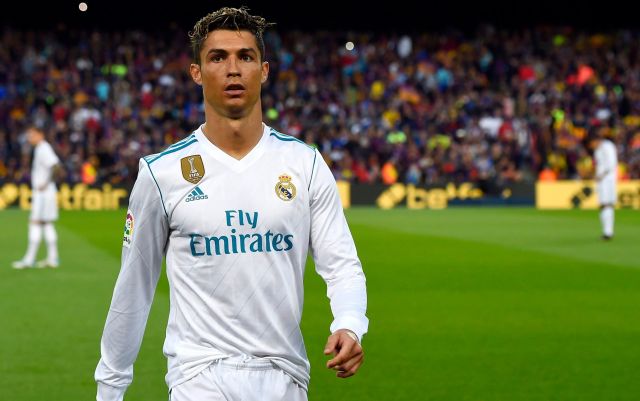 Ronaldo netted a remarkable club record 450 goals in 438 appearances for Los Blancos between 2009 and 2018 and has 87 goals in 112 outings for Juventus.
He has scored 763 senior goals throughout the entirety of his career and looks set to continue this trajectory for several seasons yet.