The Spanish FA are set to investigate comments from Barcelona defender Gerard Pique relating to referees in Spanish football favouring Real Madrid.
Pique could face a ban between four and 12 matches for the comments, with a fine ranging between €600-3,000 possible if he is judged to have breached guidelines, outline Diario Sport.
The Integrity Department of the body are set to evaluate the comments and then decide whether sanctioning the player is appropriate depending on the nature and impact of his comments.
There will naturally be concern that Pique's words have put in doubt the honour and neutrality of the officiating department.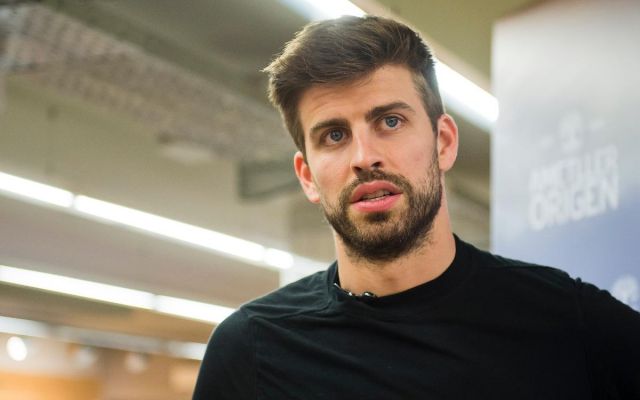 It follows on from an interview the former Spain international Pique conducted with Post United, in quotes carried by Marca: "The other day a former referee said that 85% of the referees favour Real Madrid. How are they not going to whistle in favour of Real Madrid?
"Even unconsciously, how are they not going to give more decisions to give more decisions to one side than the other? And I respect the professionalism of the referees and I know they try to do their best job, but when a moment of doubt comes…"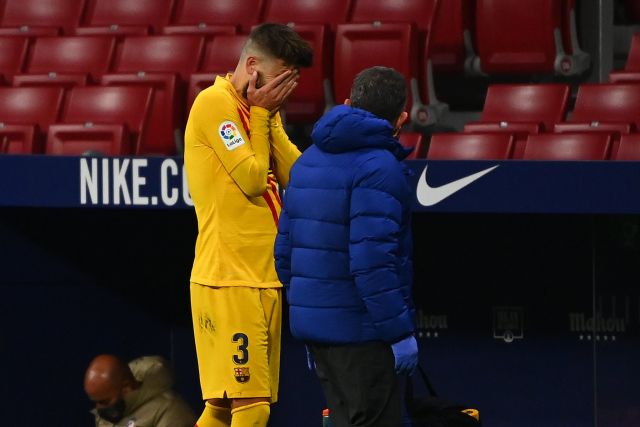 The Spanish FA's disciplinary code includes Article 100 bis which the defender may have breached: "Comments in the media which question the honour and impartiality of any member of the refereeing teams working with the Spanish FA will be sanctioned."
Pique is currently out with a long-term knee injury but is confident of returning to action this campaign.