Kylian Mbappe, long-term target of Real Madrid, spoke candidly about his contractual situation after Paris Saint-Germain's clash with Montpellier.
He acknowledged that he was in the process of negotiating his renewal and that if an agreement is reached any of his suitors would have to forget about him.
All eyes, according to a report in Marca, turned to Madrid as soon as he finished speaking. Mbappe knew what he was doing by making those statements.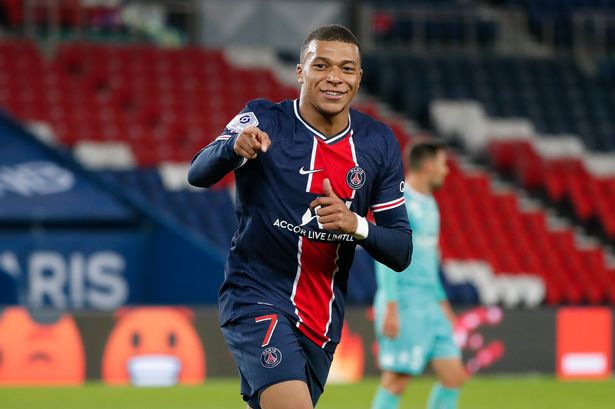 He wanted to remove doubt and speak with clarity, take control of the situation rather than be the subject of endless rumour and discussion. Madrid know that if there's no agreement on the contract Mbappe will be made available on the market.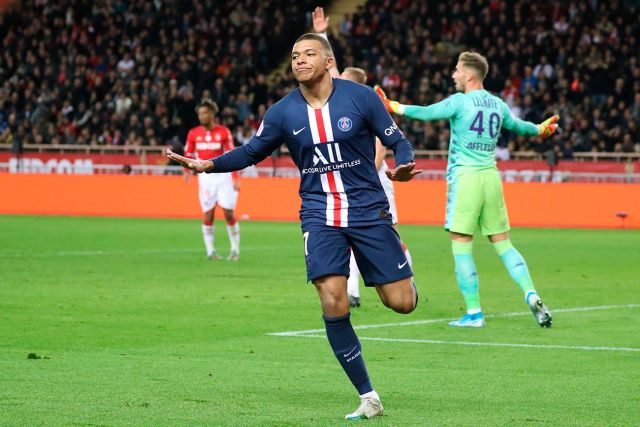 If that's the case, the deal should be done rather easily. Madrid have a good relationship with PSG and Mbappe has spoken on record about wanting to play at the Santiago Bernabeu one day.
Florentino Perez's first priority is the economic health of Madrid, and he wants the club to recover its stability to set itself up well for a post-Coronavirus world, if there ever is one.
But he understands the need to reconstruct a stuttering team and is said to admire the French marksman greatly. For now, however, they must await what happens in Paris.