Paris Saint-Germain have become the enemy of Barcelona in the eyes of their supporters in recent times according to a report in Diario Sport. From their purchase of Neymar to their negotiation tactics for Marco Verratti and Thiago Silva, they've been tough.
Now, of course, Lionel Messi is dominating relations between the two. Their strategy has been to public pressure the player, with sporting director Leonardo expressing his admiration for the Argentine alongside coach Mauricio Pochettino.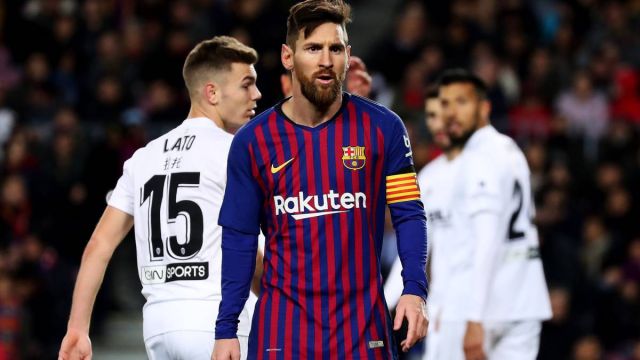 It's similar to the strategy the Parisian club used to attract Neymar. The timing of their comments isn't coincidental, given Messi's contract with Barcelona expires in the summer and the Blaugrana face PSG in the last 16 of the Champions League soon.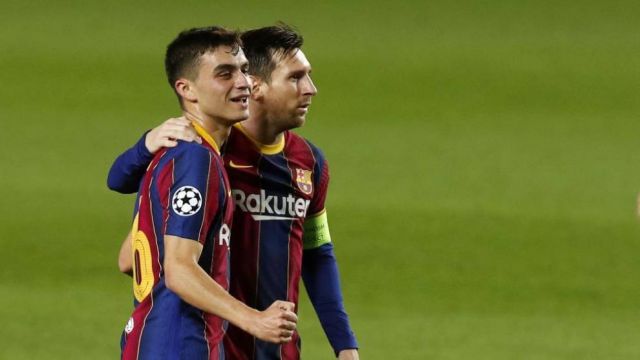 Messi hasn't spoken with PSG, maintaining that he'll decide his future in the summer when the season ends. The Argentine is currently serving a two-game ban for his red card in the Supercopa de Espana against Athletic Bilbao, but is said to be intent to return and go for La Liga, the Copa del Rey and the Champions League in full blood.
PSG's tactics have deeply annoyed Barcelona. Leonardo and Pochettino's subversive tactics are frowned upon in the world of football, and the Catalan giants are said to be annoyed by their French rivals' willingness to speak about a player that isn't theirs. All could very well explode in the forthcoming European clash.