Reiner Jesus is said to be unhappy at Borussia Dortmund according to a report in Marca.
The Brazilian starlet is on loan at the German club from Real Madrid, but he hasn't featured as often as he or Los Blancos would have liked.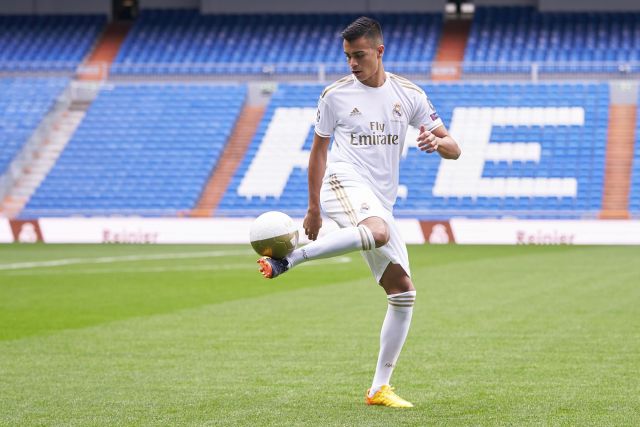 Reiner has played just 136 minutes at Dortmund, none as a starter. Real Valladolid, owned by Ronaldo Nazario, are said to be keenly attentive to the situation as they tried to sign him on loan this past summer.
The ex-Flamengo man hasn't officially registered his displeasure with Madrid like Take Kubo did when he wanted to leave Villarreal, and the relationship between Dortmund and Madrid is said to be strong.
Los Blancos are said to be perplexed as to why Reiner is unable to find game-time while other youngsters Erling Haaland, Jaden Sancho and Gio Reyna have all figured prominently.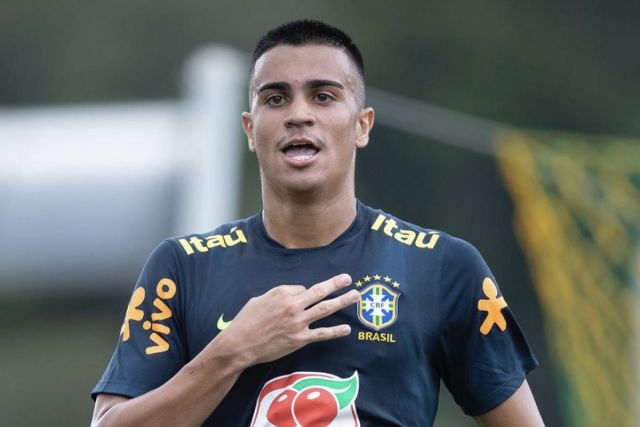 A source close to the paper claim that Reiner could leave the club soon, as it doesn't make sense for him to spend an entire season on loan at a club without playing.
Madrid's initial reaction was to encourage him to push to break into the starting XI, but they now realise that it's perhaps best for all parties if he finds a new assignment.