The issue of Sergio Ramos' renewal with Real Madrid is set to be something that rumbles on into the new year according to a report in Mundo Deportivo.
Both Ramos and his brother and agent Rene are said to be keen on continuing at Madrid, and the club, for their part, are said to want the same.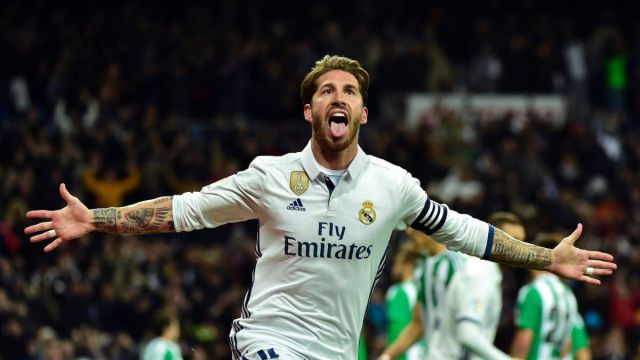 Upon Ramos' arrival at the airport following the Christmas break, however, his remarks were far from reassuring. The centre-back answered "we'll see, we'll see" after being asked whether he's close to signing a new deal.
The club and player are said to not see their nascent agreement to be in any danger, but even so the fact that come January first their captain will be able to negotiate with whomever he wants is cause for concern.
Luka Modric, another Madrid veteran whose contract was set to expire this coming summer, is close to confirming a new deal himself, expected to be a year's extension with a salary reduction.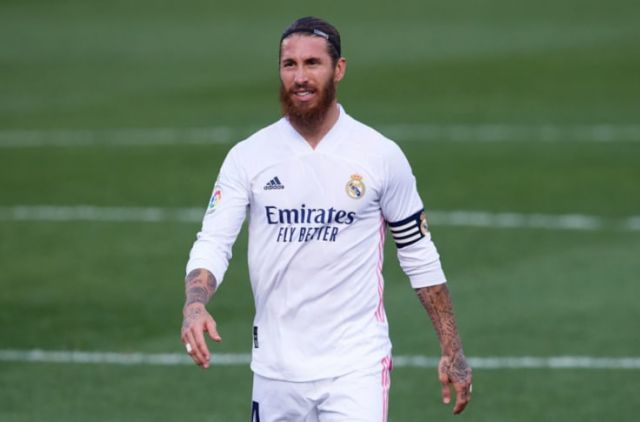 This is where Ramos and the club clash. The Andalusian wants a two year deal, something normally not offered to players over the age of 30. He's also said to be keen to receive an annual salary in the region of the €12m net he currently receives.
It's a big financial ask for a player due to turn 35 this coming March, but Ramos' leadership of the dressing room and importance to the team is universally unquestioned. Like the man himself said, we'll just have to see.