Samuel Umtiti is said to be determined to regain his top form and deliver value for Barcelona according to Mundo Deportivo.
The French centre-back, who's suffered from successive injuries ever since his initial excellent run of form at Camp Nou, played 19 largely unconvincing minutes at Valladolid before Christmas.
It was just his third game of the season after a six month injury-enforced break. Umtiti made his initial return in the second half of Barcelona's 3-0 defeat by Juventus in the Champions League.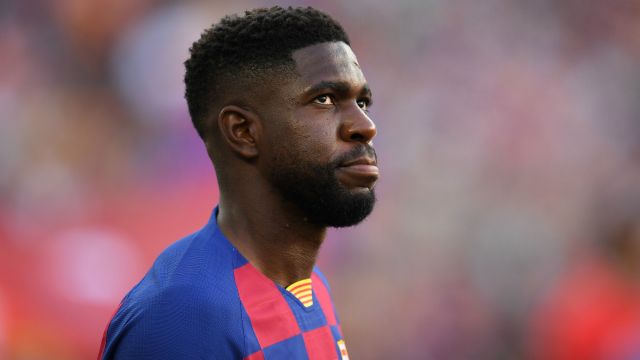 Sources close to the player have explained that Umtiti is determined to return to his best but restless that he isn't progressing at the level at which he expected and isn't getting the minutes required to attain match sharpness.
Since his return against Juventus on December eighth Barcelona have played four more games, all in La Liga.
Umtiti played a minute against Levante, made the bench but didn't feature against Real Sociedad and Valencia and got twenty at Valladolid.
Umtiti's great ambition is to return to Barcelona the financial investment they made in him when he signed a five year contract extension in 2018, since which knee problems have derailed his on-field performance.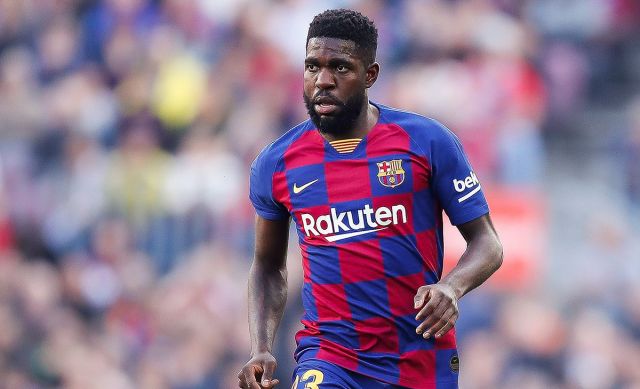 Barcelona, for their part, are said to be open to moving the Frenchman on.
They let it be known last summer and continue to do so this winter, with his former club Lyon said to have registered the strongest interest.
Umtiti, however, is said to want to stay and fight for his place at Barcelona, considering it to be the best place to restart his professional career.
The first step in achieving this is convincing Ronald Koeman to give him a run in the team.