Atletico Madrid star Marcos Llorente has spoken of how the side's memorable victory at Anfield in the Champions League proved to be the turning point for both him personally and the team.
The midfielder – who starred on a season-long loan spell at Alaves in 2016/17 –initially struggled to become a regular in the first-team at Atleti after joining from Real Madrid in the summer of 2019, but he broke through after netting twice in March's victory at Anfield (the stadium which Llorente subsequently named his dog after).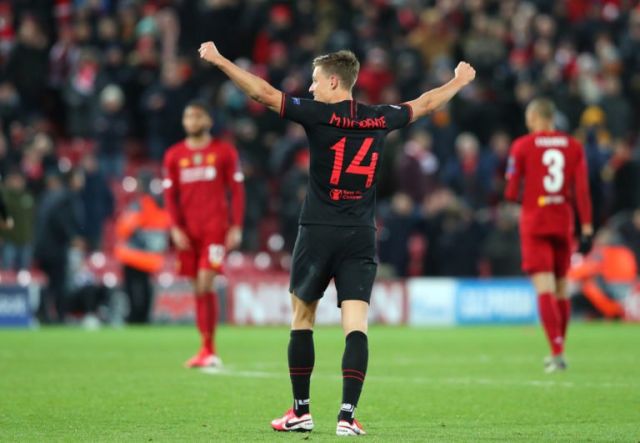 After starting just eight matches in La Liga prior to that match – the side's last clash before the Covid-19 pandemic took grip in Europe, grinding football to a halt – Llorente has become an increasingly important first-team member since, starting 17 La Liga matches including nine this campaign.
Not only has Llorente become a regular but he has transformed his position from his original deep midfield role to a more advanced attacking position, utilising his remarkable fitness levels and developing his goal threat.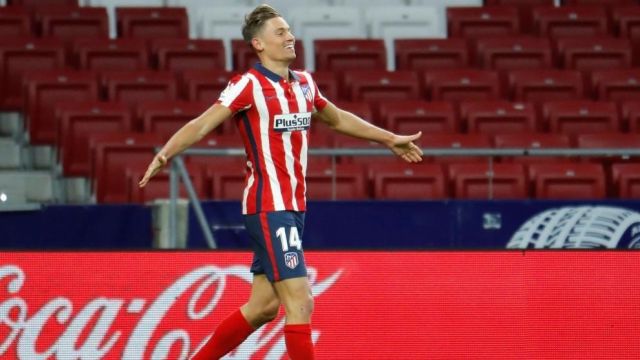 Llorente told an interview with Diario AS, when looking back at the calendar year and that encounter in particular: "Yes, I will never forget that game, I will always remember it and take it with me forever – it changed everything. But not only will I remember the Anfield game, but this year in particular I think I have made a big leap in the way I play.
"Now I help the team more and have the continuity I wanted. To this day I can say that it has been my best year as a footballer.
"Anfield was the most beautiful and special night of my football career, but because of the continuation of what happened after the game is what made it special. After the quarantine I played a big role – we managed to get into the Champions League, which we were not in (to qualify for) before the quarantine.
"At the beginning of this season it is the same; I am helping the team, doing good things for the team and obviously this 2020 has been my year."